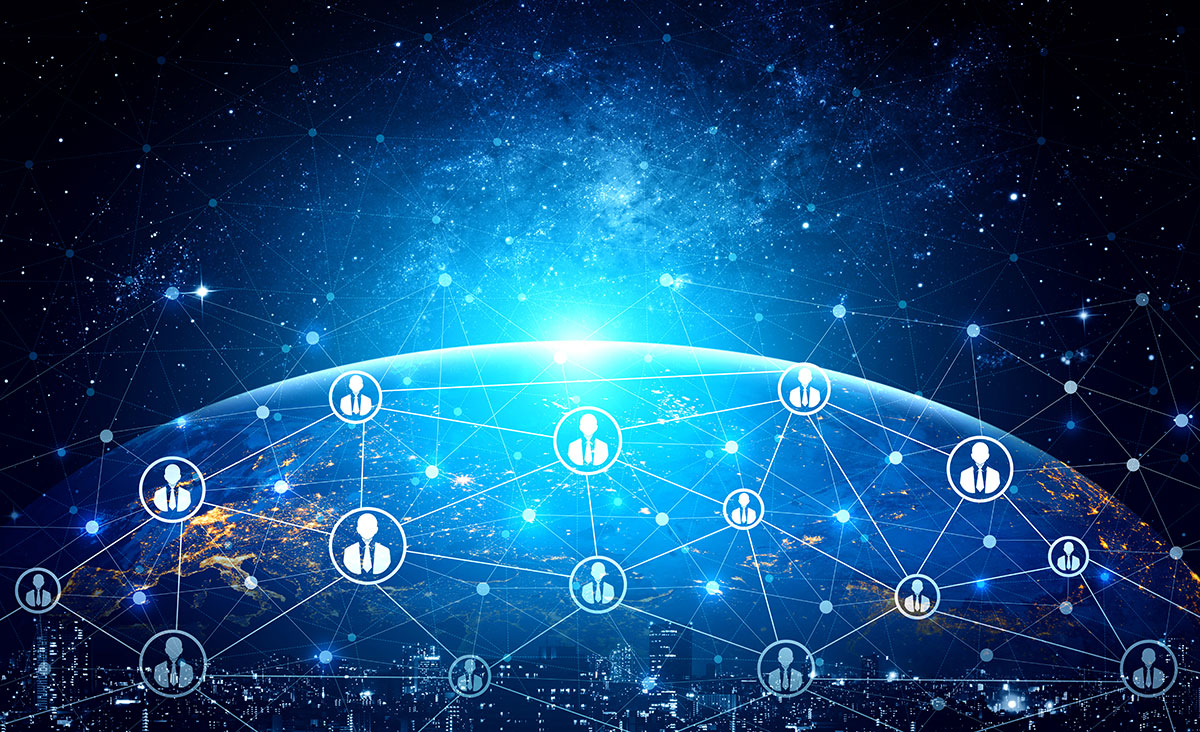 Customers from more than 50 countries around the world choose Litang cables as their
Fiber Optic Cable Supplier
. These countries are mainly in North America, Europe, Latin America, the Middle East, Africa, Asia etc., The communication infrastructure of these countries is in the stage of developed or is in the stage of developing, using a large number of coaxial cables, fiber optic cables, network cables and other communication products.
North America.
As we know, the United States is the largest market for communications products in the world, and the requirements for cables in the United States are so high that they generally need to be certified by UL. The North American Ethernet cable market is expected to grow from $121 million in 2015 to $376 million by 2022, with a compound annual growth rate of 17.7% from 2016 to 2022. The application fields include Industrial, Broadcast, Enterprise, IT & Network Security, etc.
Europe.
In terms of revenue, European demand for LAN cable is $115.092 million in 2018, is expected to reach $119.157 million in 2026, and is expected to grow at a CAGR of 0.43% from 2019 to 2025. Due to many driving factors, European LAN cables are expected to grow significantly.
To enter the European market, you need to pass CE,CPR,SGS certification, and Li Tang cable all have these certificates.
Latin America.
The Latin American market for copper LAN cables applications was valued at US $87.74 million in 2017 and is expected to reach US $203.35 million by 2023, with a CAGR of 12.55% from 2016 to 2023. Li Tang cable is mainly sold to Peru, Brazil, Colombia, Mexico and other countries, and the business volume is increasing.
Middle East.
Revenue from the structured cabling market in the Middle East is expected to grow at a compound annual growth rate of 7.1% between 2018 to 2024. Among them, the markets of network cable, fiber optic cable and coaxial cable are mainly concentrated in Saudi Arabia, United Arab Emirates, Kuwait, Qatar, Bahrain, Oman and other major countries. Li Tang cable have sold the network cables, optical fiber cable, coaxial cable to these countries, in future the sales will also grow rapidly.
Africa.
Most of the construction of communication facilities in Africa is still in the stage of development, and many places do not have a network, so Litang Cable regards the layout of Africa as a major goal of the company's strategic development, and strives to extend Litang cable to all parts of Africa to meet the network cable needs of local people, and the African market is mainly concentrated in countries such as South Africa.
Asia.
The Ethernet cable market is divided into China, Japan, India, South Korea, Singapore, Taiwan and other parts of the Asia-Pacific region. China is the largest
Supplier
of network cable,
Fiber Optic cable
and coaxial cable, accounting for most of the world's production share, followed by Japan and India. Recently there are many
Fiber Optic Cable Suppliers
in India and Japan. So Litang cable have the long way to compete with them.
Pakistan is the country with the largest number of customers for Li-Tang cable cooperation, and LiTang Cable is going to build a factory to produce network cable in Pakistan. In addition, Vietnam, Thailand, India and other Asian countries are also the countries with the most cable cooperation between LiTang cable.